Welcome to the Sackville Community Arena
Owned and operated by the Lake District Recreation Association
PLEASE NOTE: IMPORTANT UPDATE (COVID-19) MAR 18th, 2020
Please note that the Sackville Arena & Community Centre will remain closed until deemed ok to re-open by the Public Health Authorities as well as the Provincial & Federal Governments.
The LDRA Bingo will also cease operations until further notice.
We are sorry for any inconveniences this may cause but we are working closely to ensure the public's safety throughout this global pandemic. Thank you for your consideration during this time.
Lake District Recreation Association (LDRA) is a community owned association with an elected board of volunteers from the community. The volunteer board is dedicated to providing quality sport and leisure facilities on behalf of our community.
Sackville Arena is now an Accessible Building!
You may have noticed the large addition on the right-hand side of our building going up over the last little while. Within this new section lies a fully functional elevator that allows second floor access to everyone. Now you can enjoy our well-equipped Community Room or Boardroom for various events, or sit in the warm mezzanine and take in a game, without having to navigate the stairs!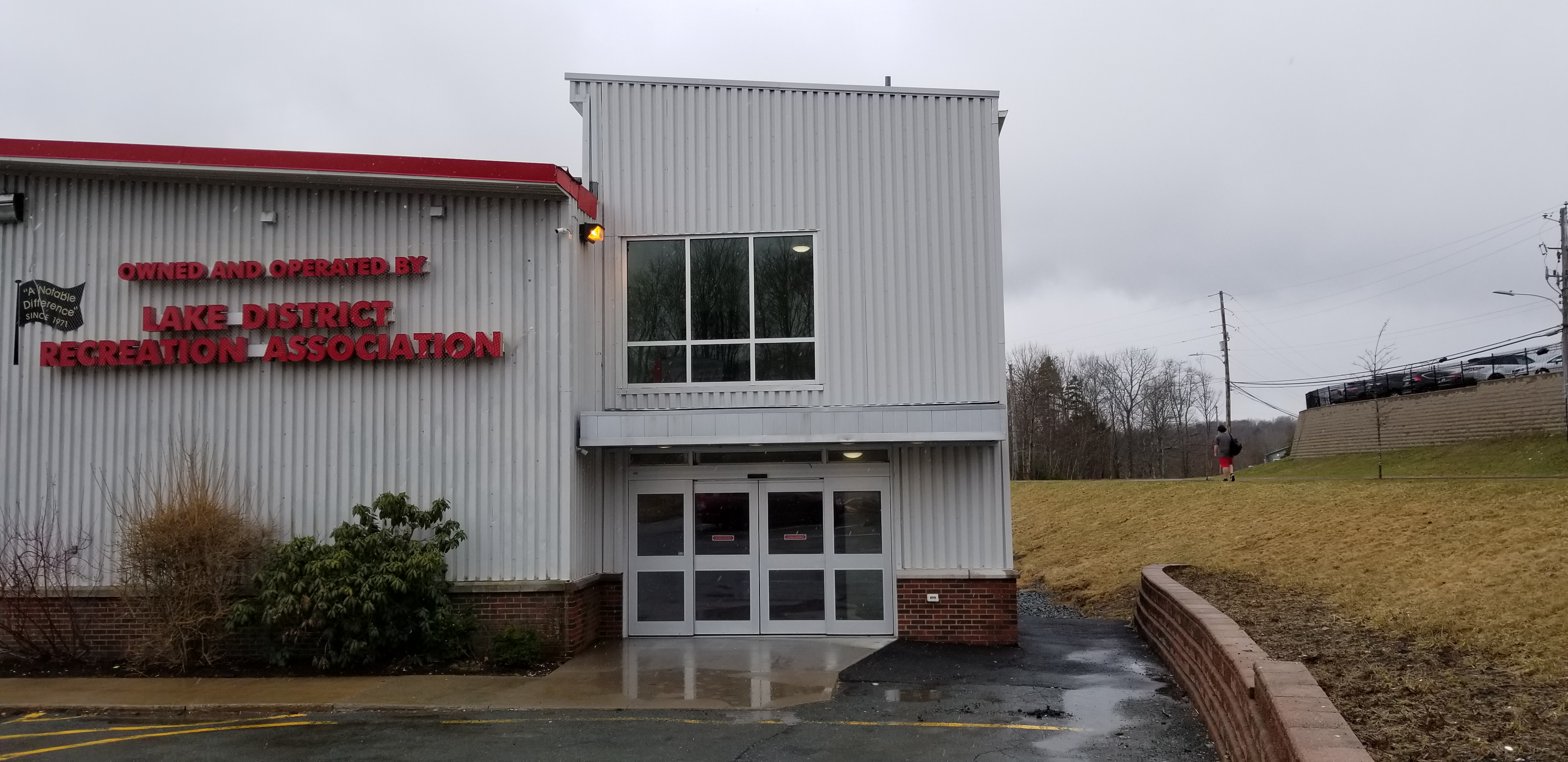 Arena Advertising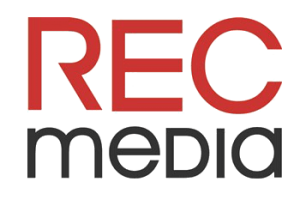 Rinkboards, Wallboards, Poster Frames and more…  REC Media is the advertising partner of Lake District Recreation Association. If your advertising needs involve multiple markets or multiple facilities, contact REC Media at:
P: 888-746-5237
E: info@recmedia.com
W: www.recmedia.com